Be part of the streaming natives.
Become part of a roster, made up from the best, young and upcoming talent in the industry, specialized in serial content for international audiences.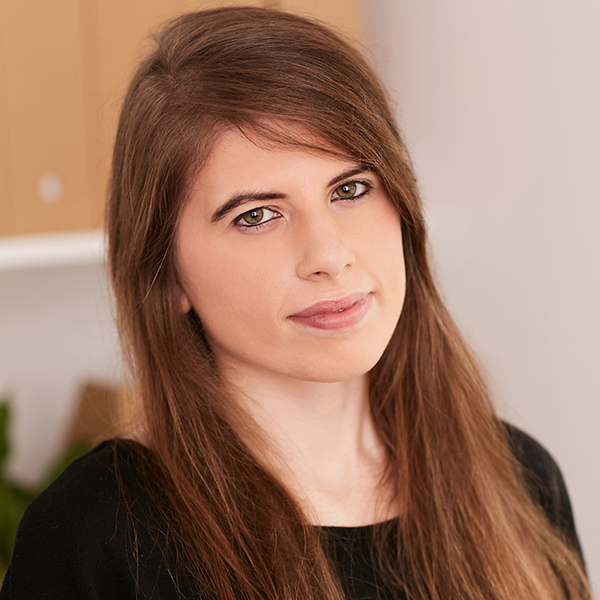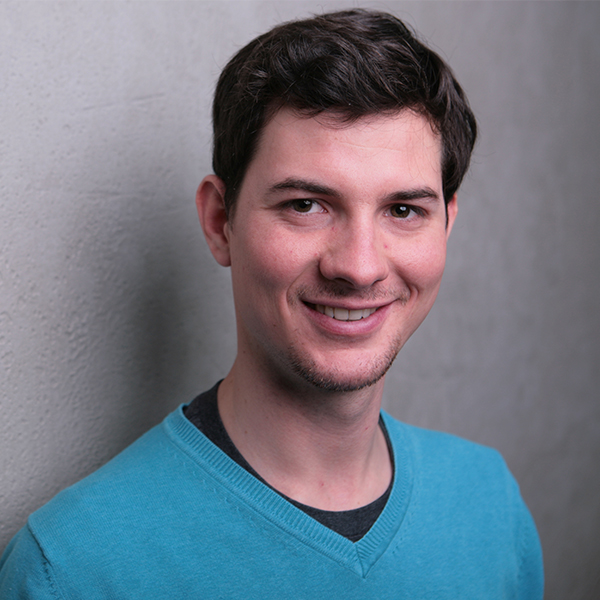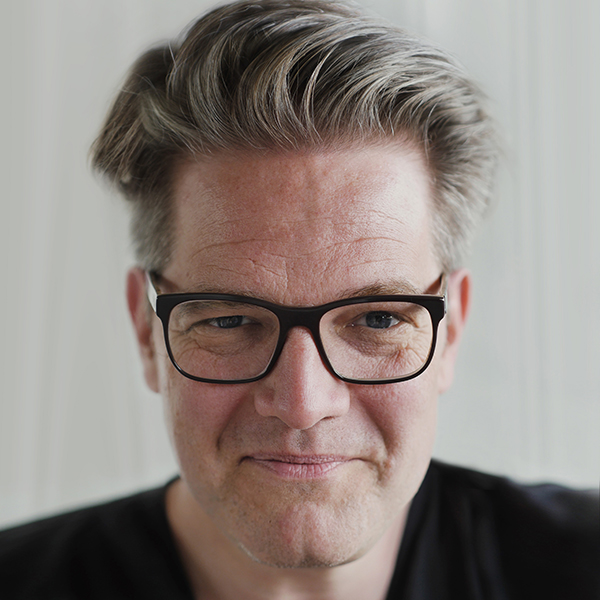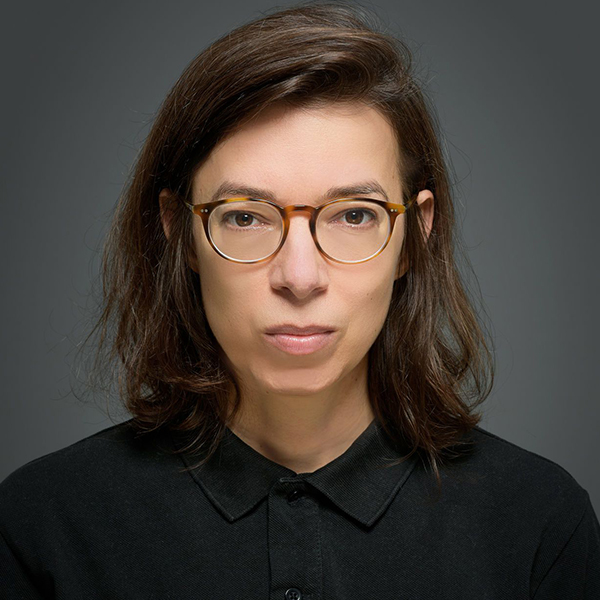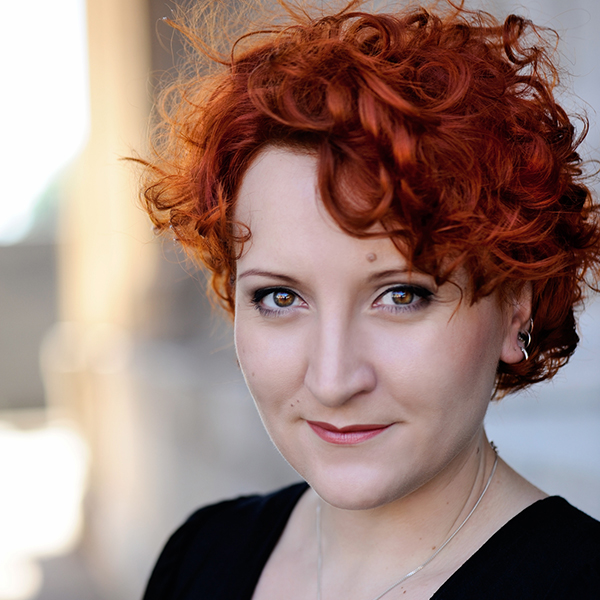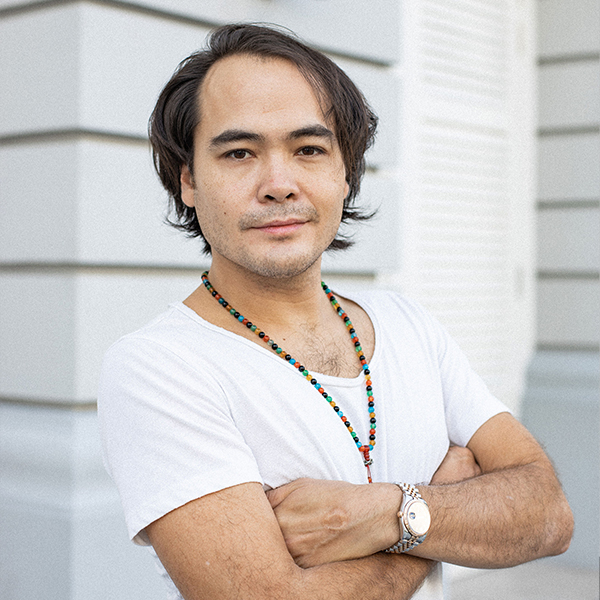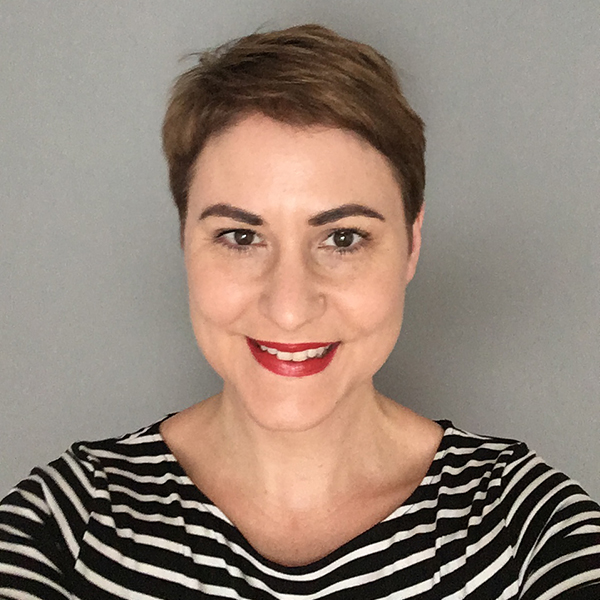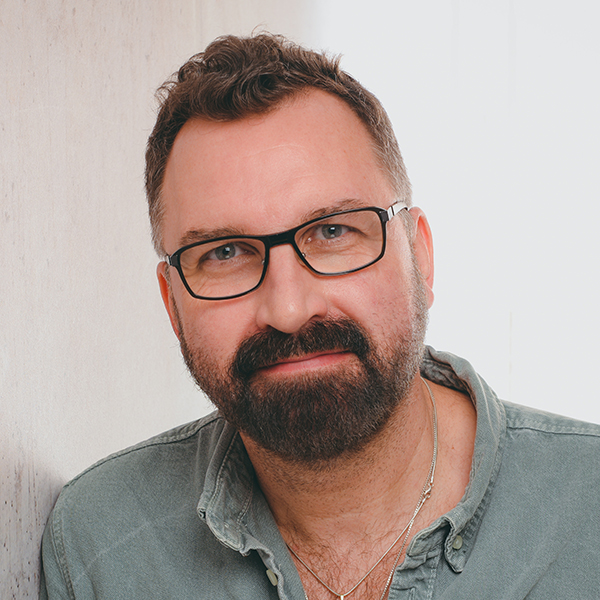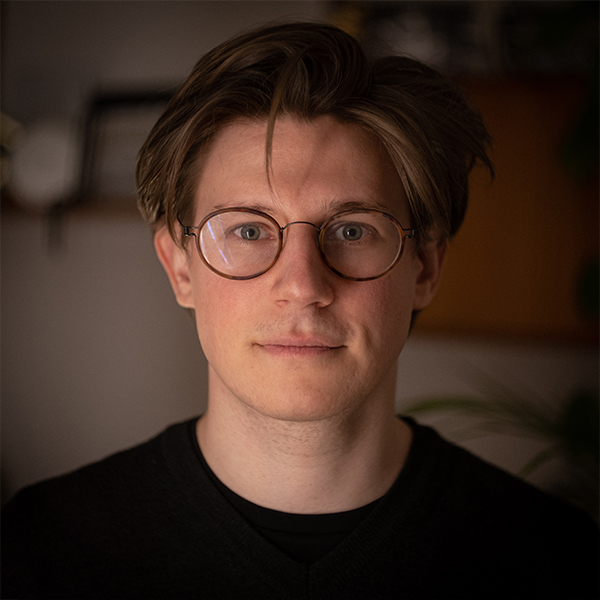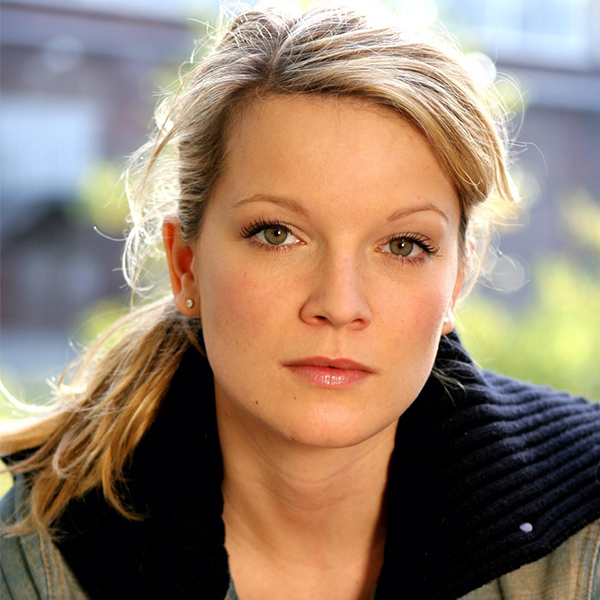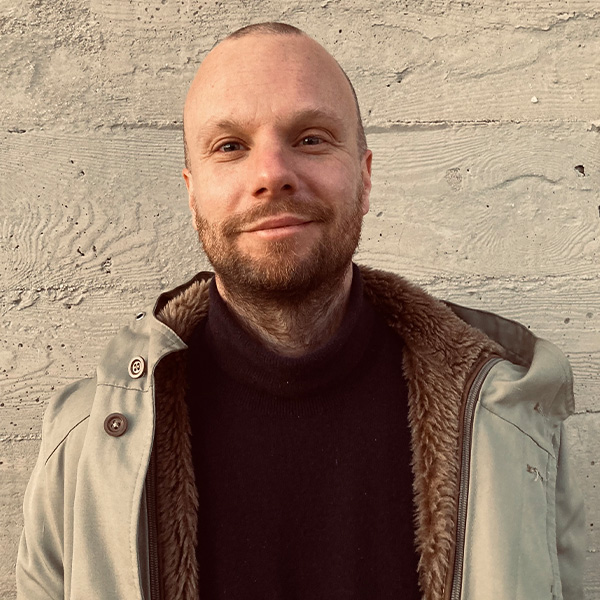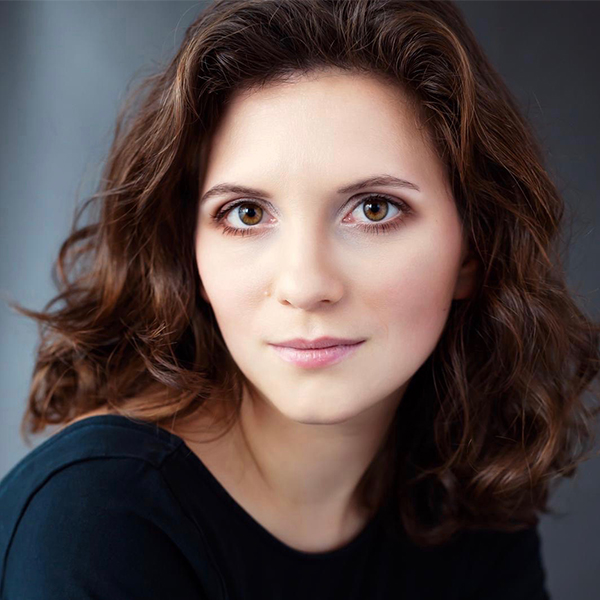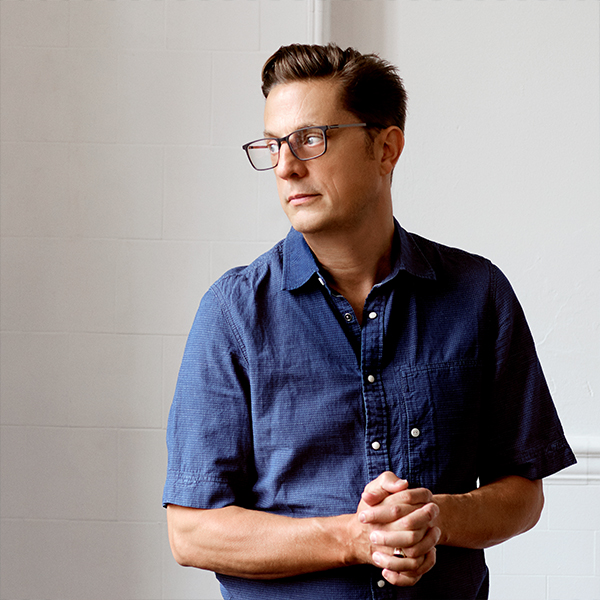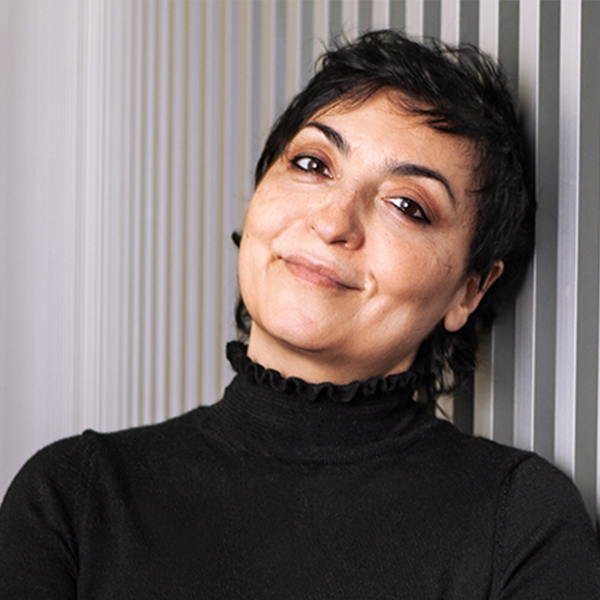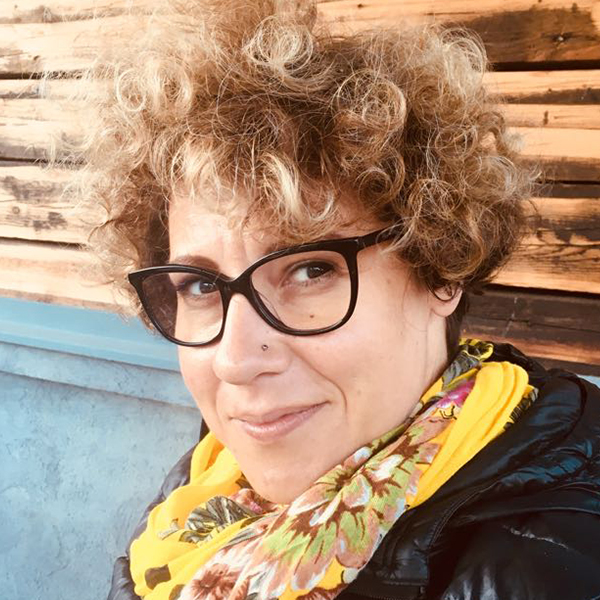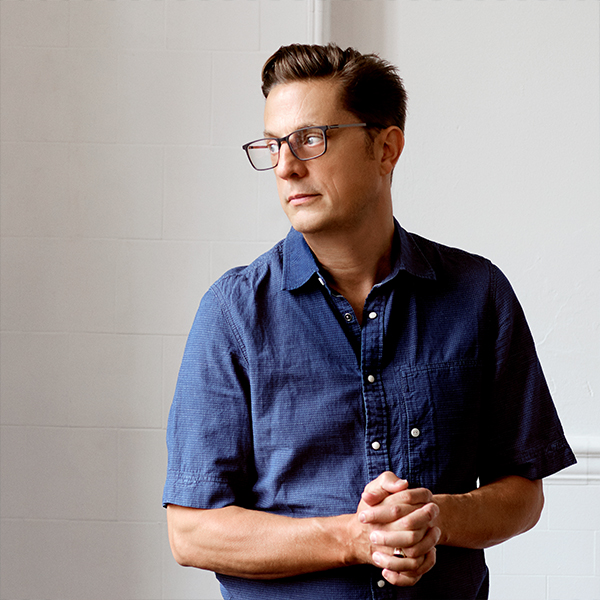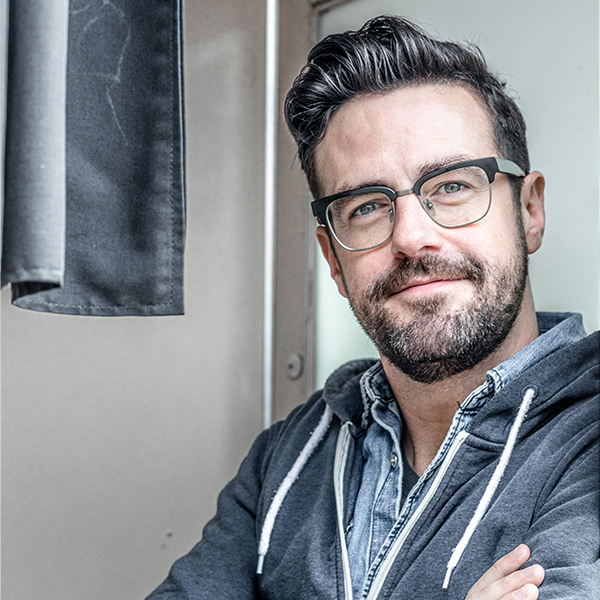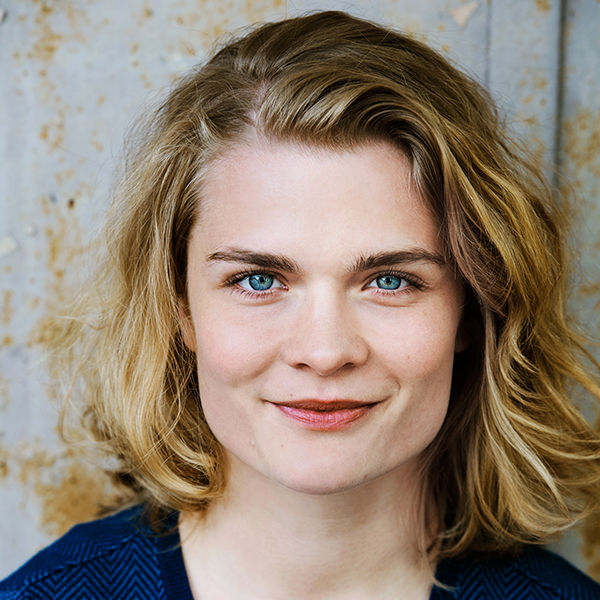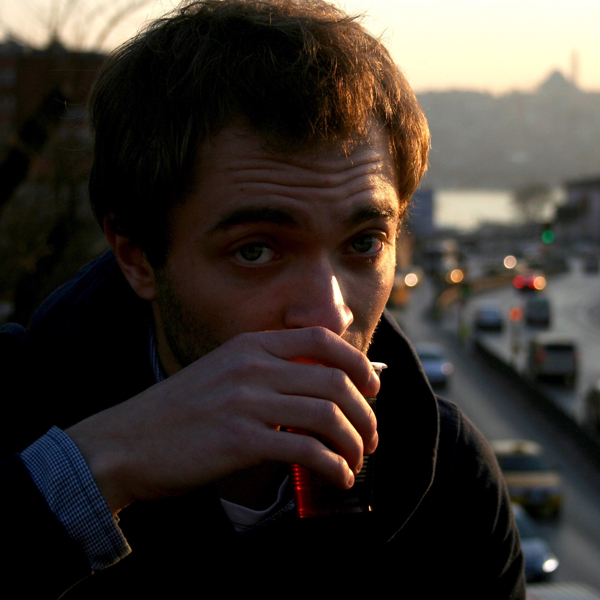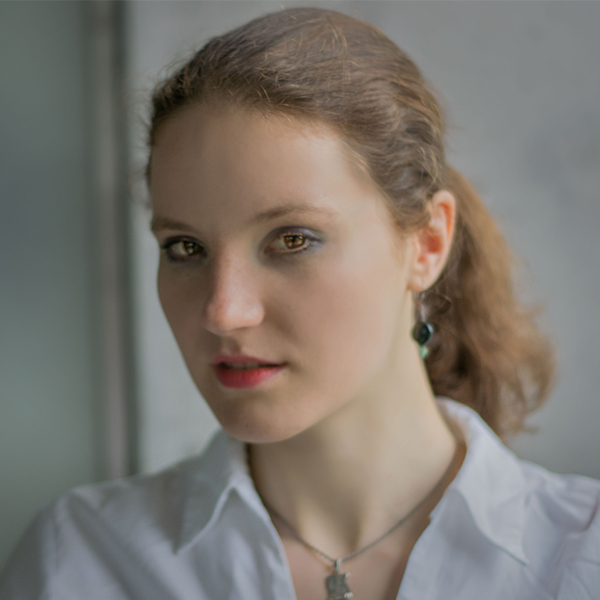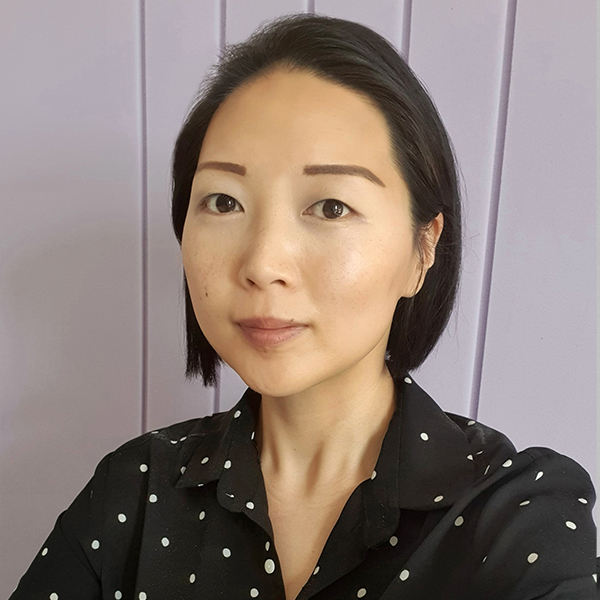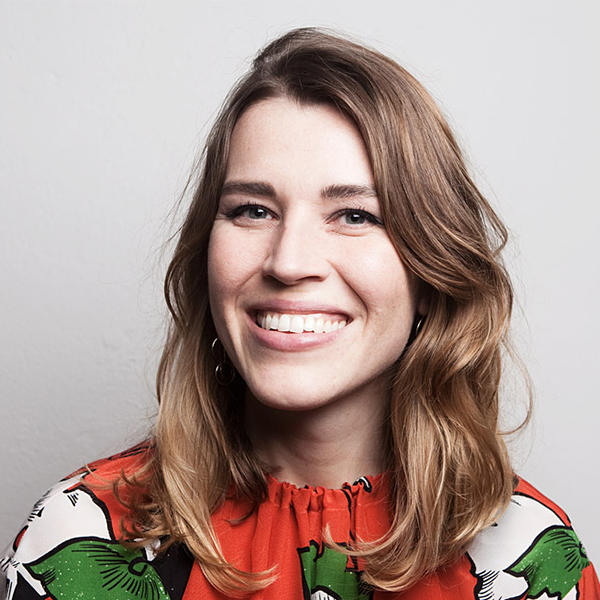 We actively support our clients in acquiring new projects and help them find assignments by strategizing according to their carreer plans or format preferences.
We negotiate contracts for our clients, aid them in legal questions about rights, contracts and media law as well as taking care of financial collection and invoicing.
With a network of graphic designers, dramaturgs, creative producers and more, we are able to offer extensive support on our clients projects visually and contentually.