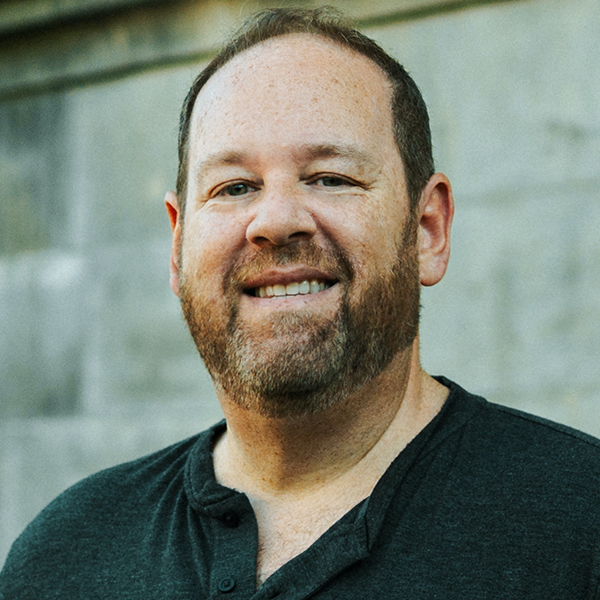 I'm often asked when I first started writing. And my answer is always that I can't remember a time when I didn't write. As a kid, I loved to write poems, short stories and plays. And I just never stopped.
After graduating from Temple University in Philadelphia, PA, his hometown, Michael looked to start a career in copywriting. But it was the love of movies and the idea of writing these wonderful, visual stories where he could create a world of his own that took him on a different path. So, he packed up his belongings and moved to Los Angeles.
Shortly after arriving, he found himself sitting in a posh office on Sunset Boulevard looking out onto the Hollywood Hills and being offered his first writing gig, a sci-fi feature film. While, as often the case, the project didn't make it through to production, he was hooked. The opportunity directly led to writing his first feature, a family film called "Kid Cop," which aired on HBO and ABC Family networks, and was the featured film in the KidFest film festival. the way, he has had various scripts optioned and won a couple of writing contests. He continues to be a member of the LA Writers Center, which promotes diversity and excellence in screen and play writing. More recently, his TV-movie rom-com, "Love in Whitbrooke," aired throughout the US, Canada and Europe.
Which brings to the other question he is often asked – why leave LA and move to Berlin? "For me, it was the right move at the right time. It's a convergence of different cultures, new ideas and fresh inspiration!"
Michael writes and develops screenplays in English.
Michael Barmish: Screenwriter

Contact:  +49 (0) 160 5955 631
marinus.viktor@papercuts-agency.com
Michael Barmish: Screenwriter

Contact:  +49 (0) 160 5955 631
marinus.viktor@papercuts-agency.com
In Development (Selection)
Berlin Nomad
Format: Series, 10 x 30 min
Genre: Comedy
Pilot: Michael Barmish
Production: Free Your Mind GmbH
High Calling
Format: Feature 90 min
Genre: Comedy Drama
Screenplay: Michael Barmish (co-writer)
Production: Belleville Pictures
WeeVille
Format: Series, 10 x 30 min
Genre: Comedy Drama
Series Bible: Michael Barmish
Production: TBA
The Red Diamond
Format: Feature 100 min
Genre: Suspense comedy
Screenplay: Michael Barmish
Production: TBA
Yuletide Specter
Format: TV-movie 90 min
Genre: Romantic Comedy
Screenplay: Michael Barmish
Production: TBA
2021  –  Love in Whitbrooke
Format: TV-movie
Genre: Romantic Comedy
Screenplay: Michael Barmish
Production: Reel One Entertainment
1996  –  Kid Cop
Format: Feature film
Genre: Family Comedy
Screenplay: Michael Barmish
Production: Brainstorm Entertainment
2015  –  The Manuscript
Playwright: Michael Barmish
Festival and Awards:
– Los Angeles Writers Center – public reading
2014  –  10/9
Playwright: Michael Barmish
Festival and Awards:
– McKinney Repertory Theatre New Play competition winner – 2nd place
– Little Theatre Las Vegas New Works competition winner – 3rd place