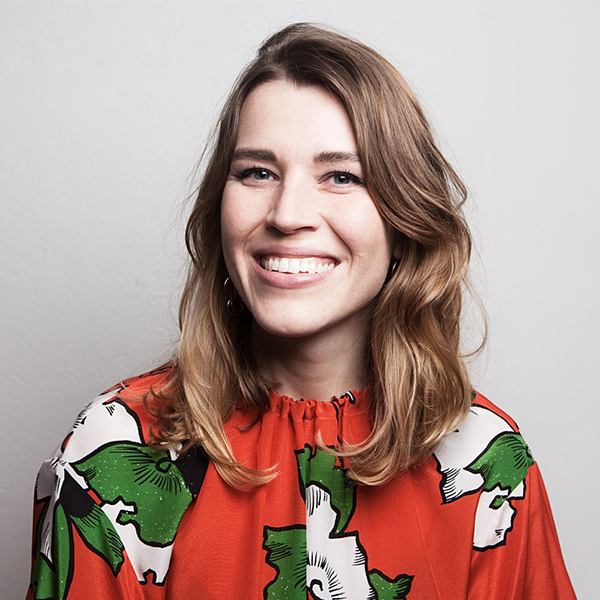 If you're looking for an Ivy-League-educated bootstrapper who almost missed the boat, you've come to the right page.
At 15, I told my diplomat parents that one day, I would go into show business.
They were not delighted, so I considered some alternatives. After studying Liberal Arts and Management at Cornell University in Ithaca, New York, I mastered International Business at the University of St Andrews, Scotland. I then circumnavigated my destiny by researching social entrepreneurship, directing theatre, translating, organizing festivals, and opening a bar in Berlin.
When pursuing a PhD in education science left me with a screenplay, I knew I needed to turn things around. So, I did what any aspiring co-author would do and created a profile on a popular dating app. Looking for writers, male or female. In other words, I got serious. I wrote spec scripts, joined production company Magical Realist, assisted in the development of an English-language serial drama for Real Film Berlin, and recently graduated from HFF München's Drehbuchwerkstatt 2020.
Lu writes and develops screenplays in German and English.
Lu Traumann: Screenwriter

Contact:  +49 (0) 160 5955 631
marinus.viktor@papercuts-agency.com
Lu Traumann: Screenwriter

Contact:  +49 (0) 160 5955 631
marinus.viktor@papercuts-agency.com
In Development (Selection)
Unterliga
Format: Series, 8 x 45 min
Genre: Dark Comedy
Screenplay: Lu Traumann, Markus Simon
Production: Constantin Television GmbH
COURAGE
Format: Series, 8 x 60 min
Genre: Historical Fantasy Drama
Head writer: Johannes Betz
Writers' Room/ Co-Creators: Lu Traumann, Markus Simon, Konstantin A. Bürger, Anja Wiesen
Production: TBA, developed at Drehbuchwerkstatt München 2019/2020
Awards:
– Tankred-Dorst-Preis
Die Spieler
Format: Series, 8 x 45 min
Genre: Historical Drama
Screenplay: Lu Traumann, Markus Simon
Production: MadeFor Film GmbH
Low Profile
Format: Series, 8 x 30 min
Genre: Gangster Dramedy
Screenplay: Lu Traumann, Markus Simon
Production: Odeon Fiction GmbH
MAD KING
Format: Series, 8 x 60 min
Genre: Historical Drama
Screenplay: Lu Traumann, Melissa Byrne
Production: Hager Moss Film GmbH
Marketing Girls
Format: Series, 12×30 min
Genre: Workplace Comedy
Screenplay: Agnė Šerpytytė, Lu Traumann
Production: Saxonia Media Filmproduktionsgesellschaft mbH
Festivals & Awards:
– L.A. Screenplay Awards – Semi-finalist
– Finalist at NEM Zagreb 2020
Open Order
Format: Series, 6 x 60 min
Genre: Thriller, Young Adult Drama
Screenplay: Lu Traumann, Agnė Šerpytytė
Production: Odeon Fiction GmbH
Die Erben
Format: Mini-Series, 6 x 60 min
Genre: Dark Comedy
Head writer: Sabine Bachthaler
Writers' Room: Lu Traumann, Marianna Ölmez, Michael Stadler
Production: TBD, developed at Drehbuchwerkstatt München 2020/2021
Blame Game
Format: TV Movie, 100 min
Genre: Crime, Drama
Screenplay: Lu Traumann, Johannes Betz
Production: Sperl Film + Fernsehproduktions GmbH